Bermuda is Swizzlin' Country!
Two great Bermuda locations for grub & grog: The Swizzle Inn Pub & Restaurant on Bailey's Bay, and The Swizzle on South Shore.
Winter Maintenance has commenced! SOUTH SHORE Swizzle CLOSED Mon Jan 19th and RE-OPENING FRI Jan 23rd at 5pm...just in time for Happy hour! BAILEYS BAY Swizzle will be CLOSED Mon. Jan 26th RE-OPENING Fri. Jan 30th 5pm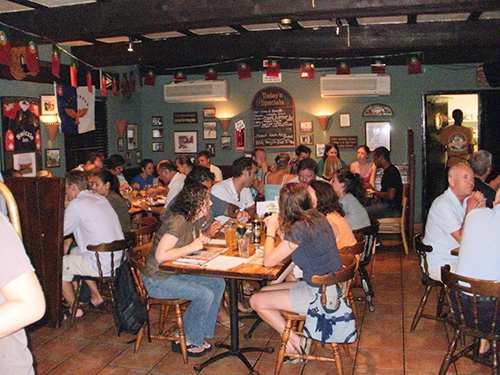 Random Swizzle
What's There To Do Nearby?